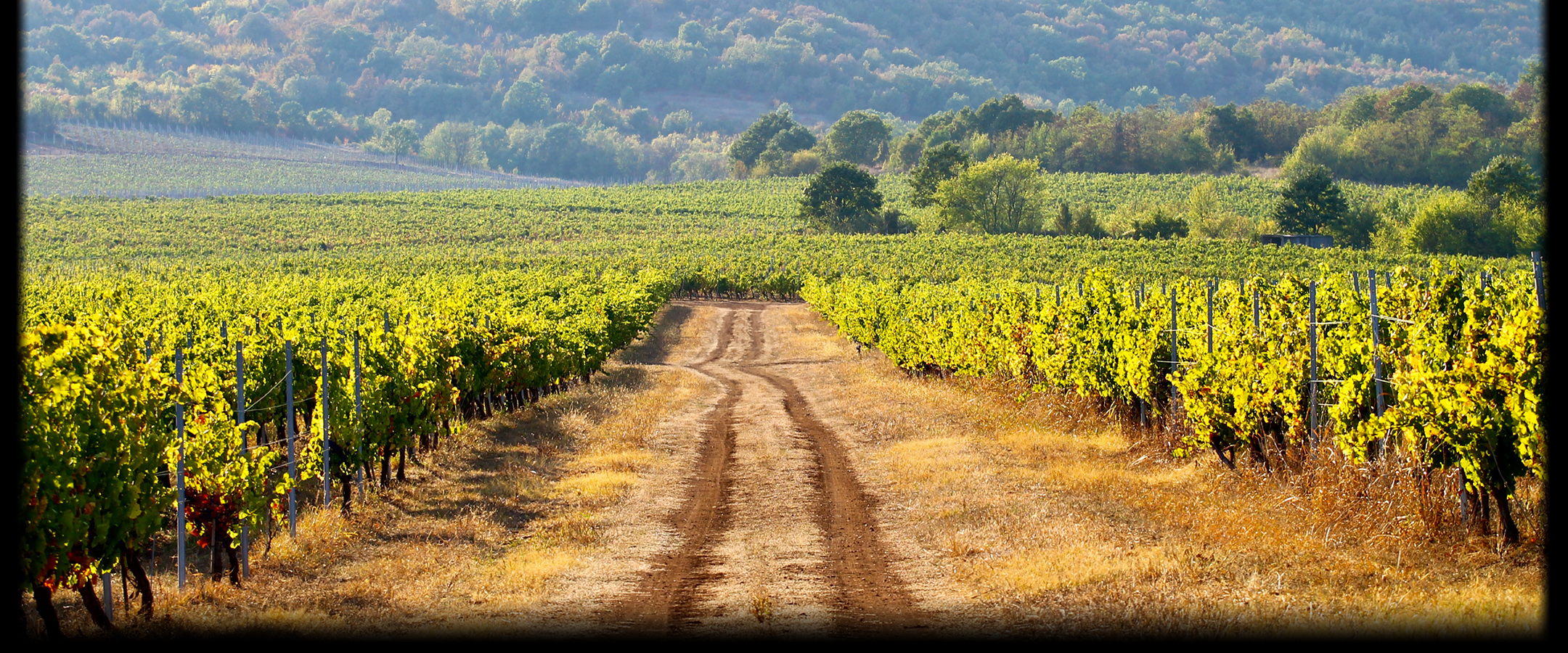 Karaliets vineyard is situated in the east of the Mogilovo village territory, neighbouring Shipkata vineyard, near the second winery of Midalidare. Its size is 60 hectares. The vines are planted entirely with southerly exposure, at 6% slope. Only Merlot and Cabernet Sauvignon vines are planted on Karaliets.
Karaliets is located in the higher part of the valley, at 300-320 metres above sea level. The vineyard is divided into two zones - western and eastern, separated from each other by the road leading to the village of Yavorovo. On the eastern zone are planted Merlot vines, and in the western are the plantations of Cabernet Sauvignon.
Karaliets soils are alluvial, average to low sandy, with a high content of clay. The planting material is provided in accordance with the clayey soil profile and the vines are on resistant rootstocks with a deep root system.
Single Vineyard wines from Prisovete are: 42/25 Merlot.
Wines made from grapes grown on Prisovete are: Midalidare Reserve, Grande Cuvee, Rock'NRolla, Nota Bene, Mogilovo Village, Midalidare Cabernet Sauvignon & Petit Verdot, Midalidare Merlot & Cabernet Franc, Carpe Diem Red, 42/25 Syrah & Cabernet Sauvignon, SeeS Rose and Carpe Diem Rose.