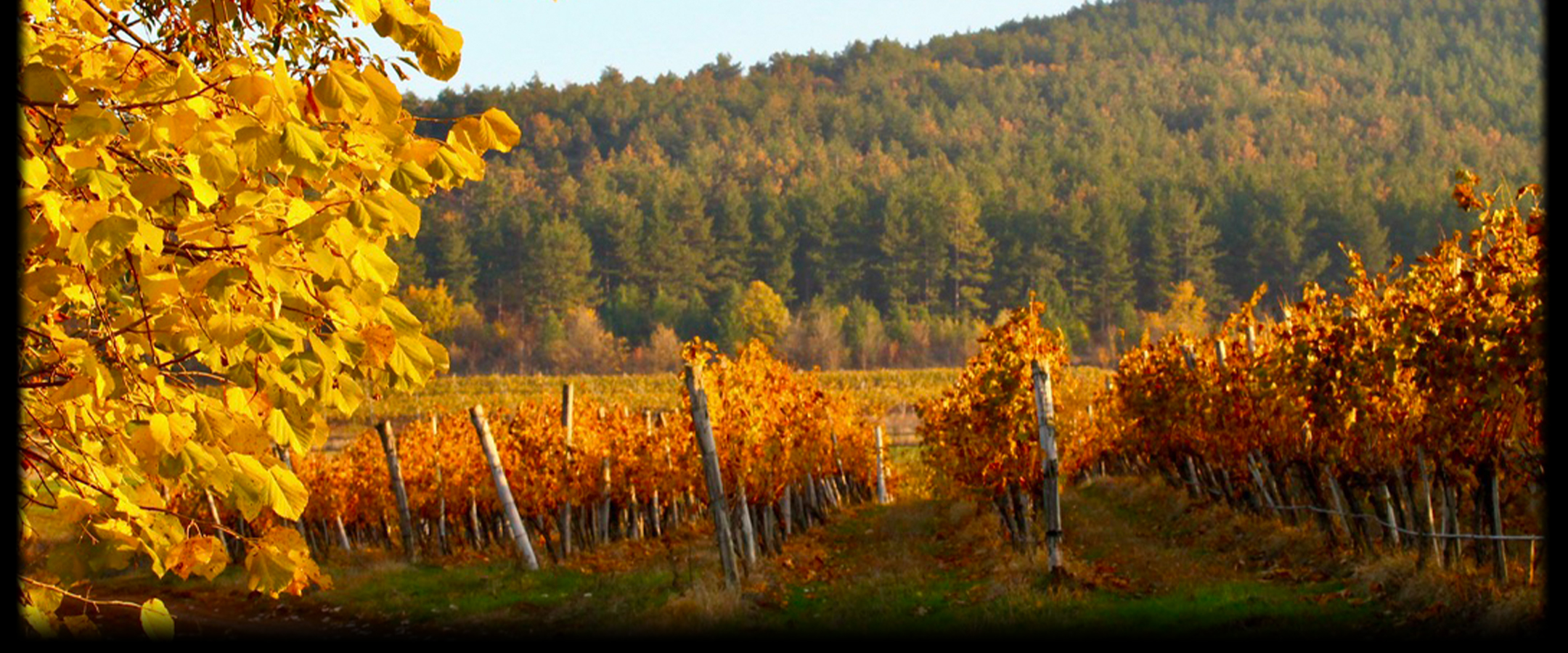 Prisovete vineyard bears the name of the area in which it is located. The vineyard is the only one located on the north of Midalidare wineries. A hilly terrain on 330-350 metres above sea level consists of numerous scattered plantations on total 40 ha.
Each individual plot has a different exposure and soil content and thus gives an advantage of individualizing the vineyards and comply with the respective requirements of each variety.
In the north area of Prisovete are planted Sauvignon Blanc, Traminer, Semillon and Pinot Gris. Chardonnay and Riesling are grown on the north-east. The Chardonnay used to produce the Midalidare sparkling wines is also grown on Prisovete.
Grapes from Prisovete vineyard are used for the following wines: Midalidare Sparkling Gold, Midalidare Sparkling Brut, Midalidare Sparkling Blanc de Blancs, Calista Chardonnay, Midalidare Sauvignon Blanc & Semillon, Midalidare Pinot Gris, Midalidare Traminer, Midalidare Riesling, Synergy Sauvignon Blanc & Pinot Gris, Silver Angel, Angel's Share Chardonnay, Carpe Diem White.